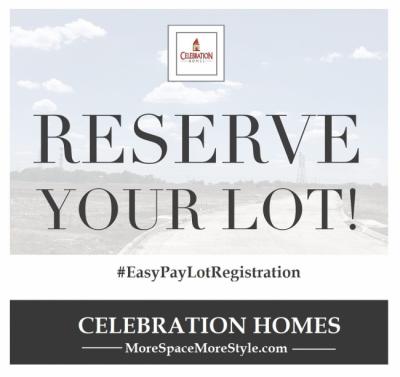 When buying a Celebration Home our customers will get their choice of several upgrade packages including kitchen and bath packages, mostly Hardee Elevations, optional brick exteriors, hardwood and tile upgrades, and more. Whichever you choose, you get a great deal on a quality home with "More Space and More Style" that you'll love for years to come. It's our way of saying thank you for supporting one of Murfreesboro's Premier Neighborhoods.
In addition, we are taking reservations on available home sites. Celebration Homes is noted for "More Space More Style" designs in Nashville and Middle Tennessee areas. Celebration is offering spacious 4 - 5 bedroom floor plans, 2.5 to 4 bathrooms, Brick and Hardee elevations, 2,200 sq ft - 3,800 sq ft including large bonus rooms and lofts allowing privacy for the entire family.
Our community offers olympic size pool, clubhouse, and playground for family and friends. Check out our Online Reservation page click on www.ReserveYourLot.com and pay your refundable deposit and secure a lot of your choice.
Please support our Company by clicking on the attached links for Celebration Reviews on the following review search engines:
For infomation on South Haven Homes, please contact Pat Thornton @ 615-290-3119 or email pthorn8687@gmail.com
Click For PARKS - MLS Listings for South Haven Estates:
QUICK MOVE-IN - NEW HOMES
1231 Proprietors Place - (Lot 126) - The Hadley Plan - $394,900
6610 Ocala Rd - (Lot 567) - The Carothers Plan - $449,900
1208 Batbriar Rd - (Lot 124) - The Cleburne Plan - $379,900
1237 Batbriar Rd - (Lot 51) - The Harlow Plan - $429,900
1213 Batbriar Rd - (Lot 46) - The Heath III Plan - $439,900 (Pending)
Exclusively Marketed by: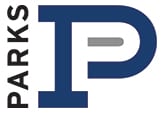 1535 W. Northfield Blvd, Suite 7,
Murfreesboro, TN 37129
615-896-4040